---

24 Hr check-in facility

pet friendly resort

Refresh with nature
---
Welcome
KARJAT HERITAGE is driven with passion, care and much love.....so refresh with nature while you choose to stay with us.
We customise and provide as per your requirement.
Our USP is the 24hour stay which you can avail from the time of check-in as per your convenience.
A place where you can refresh with environment friendly products and practices. 'Karjat Heritage' is a perfect escape for those who believe in indulging and pampering themselves with nothing but the Best. Where time stands still and you share memorable experiences with your loved ones.
Not many Resorts can say that they are a "PET FRIENDLY" Resort but We proudly urge you to visit us with your Pets because We LOVE them :) After all Every Pet Deserves a Vacation too!!!!
---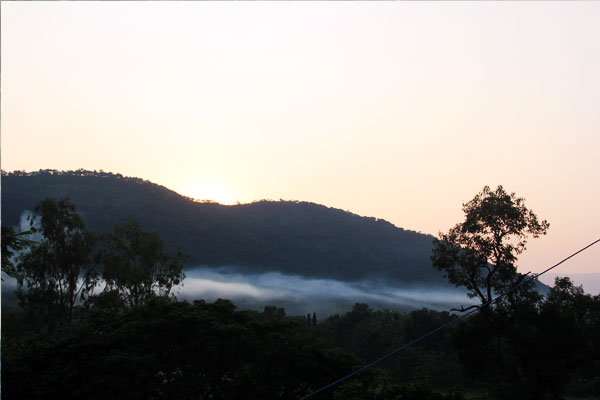 ---
---